Featured Property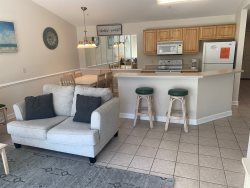 2708 Commons II
Guest Reviews
This place far exceeded my expectations. It was a tremendous value for the price, and the pictures didnt even do the place justice. It...
It was great!! Clean and close to everything without having to deal with the crowds. My daughter enjoyed our stay..thank you soooo much...
Very clean, friendly and safe area. Easy access. No problems with our stay. We really enjoyed our stay. Your house is beautiful.
View More Reviews
All Calabash and Sunset Beach NC Condo Rentals
No Categories